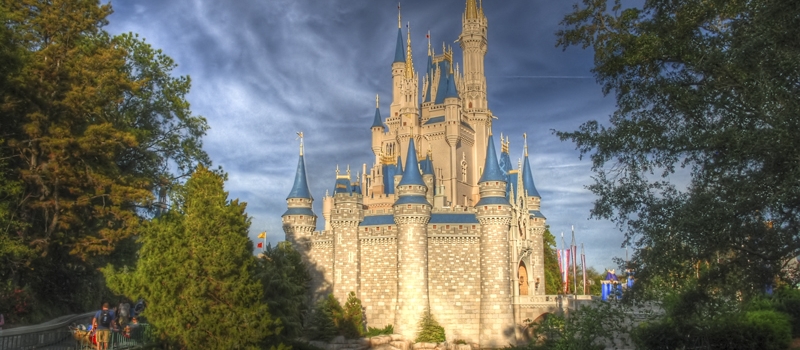 All members of the Hermetic academy are welcome to choose a teacher and study directly under them.
Our mature students or teachers have a history in their field of hermetics and are fully committed to ensuring that each and every student under them gains the abilities their course offers.
The courses teachers offer are results orientated and thus ensure that they do not take on more students than their life style and commitments can allow.
Likewise you will find that each teacher has his own methods of tuition and offers different approaches to his or her students.
Normally a course will consist of:
Weekly contact with your teacher
Lessons via email or download
Instructional material
A number of day direct tuition or via Skype
Some teachers all so offer printed course material or visits to a student at an extra cost
Fees
You will need to pay for your teacher's time. This allows mature students and teachers to spread Hermetic training and to dedicate themselves fully to your training.
Tuition is charged by standing order and booked in 6 month blocks directly with the teacher.  Charges per month vary from £10 to £35.
PLEASE NOTE THESE FEES ARE NOT OBLIGATORY. FOR STUDENTS WHO CANNOT AFFORD THE FEES PLEASE NOTIFY US AS WE HAVE SETUP A SCHOLARSHIP FUND JUST FOR THIS PURPOSE . HOWEVER THE ACADEMY IS GRATEFUL FOR YOUR CONTINUED SUPPORT.
All FUNDS PAID TO THE HERMETIC ACADEMY ARE SOLELY USED FOR THE UP KEEP OF THE STUDENT PLATFORMS AND RE INVESTED INTO THE ACADEMY TO STAY MANIFEST IN THIS GROSSLY MATERIAL WORLD AS AN OPEN SOURCE ONLINE PLATFORM AND PEAK-ON FOR OUR COLLECTIVE ADVANCE TO MEET OUR PERFECTED SELF A PHYSICAL MANIFESTATION OF A UNIFIED PRACTICAL EXAMPLE OF THE EXISTENCE OF  DIVINE AND UNIVERSAL PROVIDENCE. WITHIN US ALL.

"AS ABOVE SO BELOW" HERMES TRISMEGISTOS